Tattoo Salon in Warsaw
Tattoos and piercings are popular body art methods known from ancient times.

Body paintings showed the status of the person in society. With a tattoo, you could tell what kind and tribe a person belonged to, what they did. On the body of the soldiers were often drawings that testified victories and achievements. Today, such traditions have already lost relevance.
Modern people get tattoos to show individuality, become attractive in the crowd, be like heroes and celebrities. The artfully made tattoo beautifies the body, attracts attention and gives an original look. The tattoo can be used to mask defects. Come to the tattoo salon in Warsaw to find an eye-catching look and get a lot of pleasant impressions.
Quality-made tattoos look like artwork. Thanks to a large number of styles and techniques of execution available unlimited number of images. Experienced artists create the most daring and unexpected fantasies of clients. To choose a tattoo to your taste will not be difficult.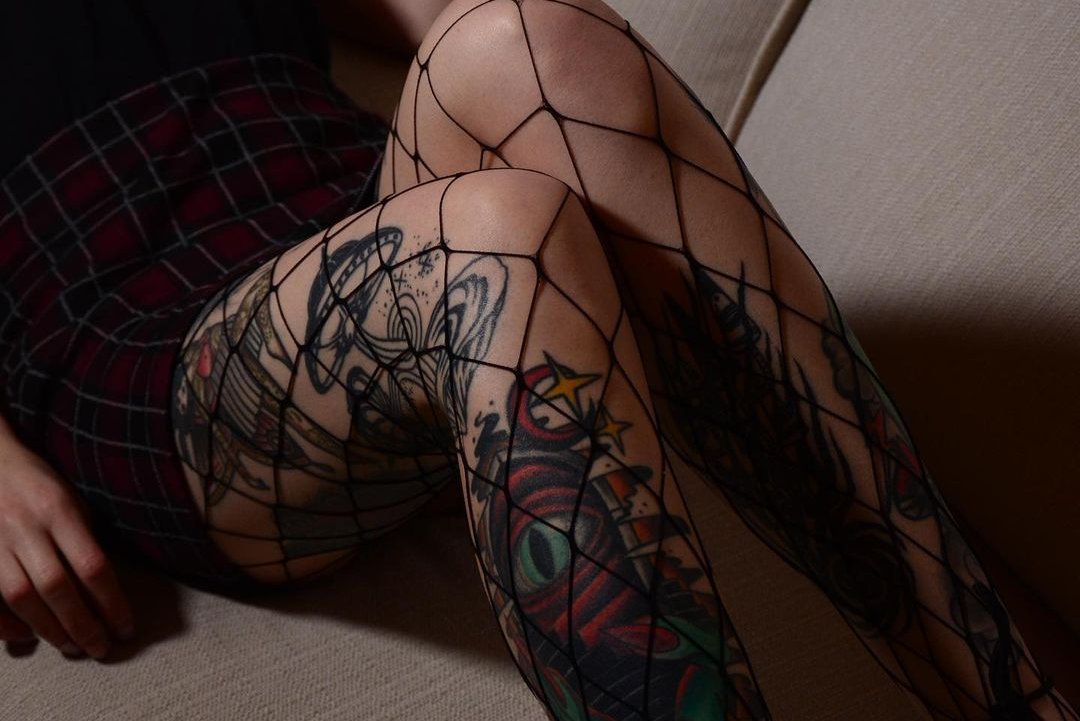 Piercing is a popular service among people of different gender and age.

Salon masters in «VeAn» perform punctures of any complexity in any parts of the face and body.
The service of PMU is chosen by women of all ages, who pay great attention to own appearance. Permanent make-up simplifies a woman's life, helps to look attractive regardless of circumstances, time of day and weather conditions. The aesthetic result is guaranteed if you turn to the experienced masters in the tattoo salon in Warsaw «VeAn». Our clients are provided with the best conditions - professional service, maximum safety and pleasant, comfortable atmosphere.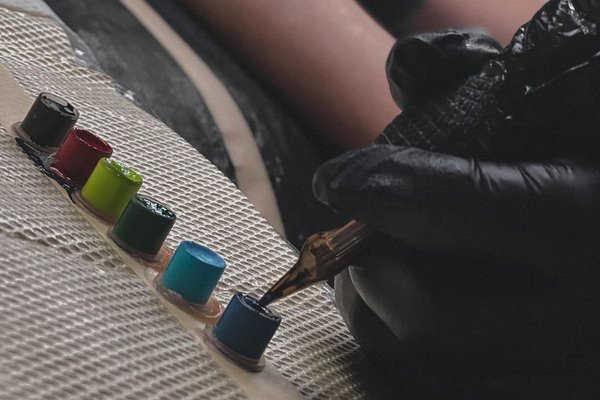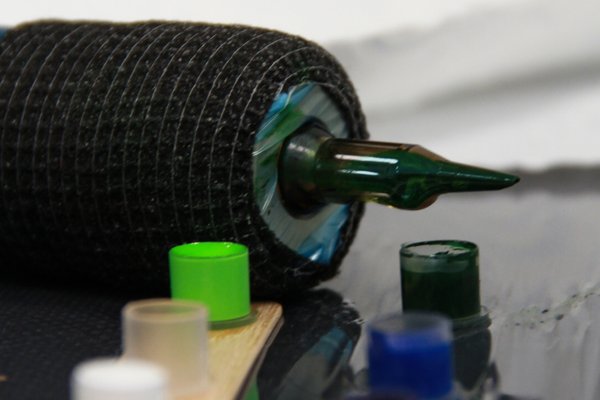 Reasons to choose
tattoo salon «VeAn»
If you choose a tattoo salon in Warsaw «VeAn», you may not worry about the quality of the result and health protection.

Our masters think about this every minute. We offer our customers the full range of services in the field of body modifications:


Tattoo.

Tattoo training.

Laser tattoo removal.

Piercing.

Piercing training.

PMU.

PMU training.

Laser tattoo removal.


Sales of consumables and professional aftercare products when performing tattoo, piercing or PMU.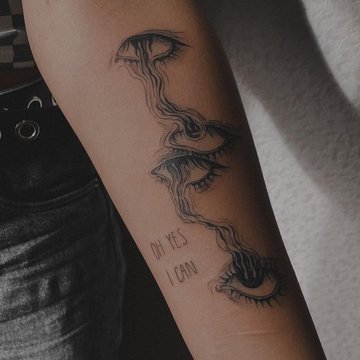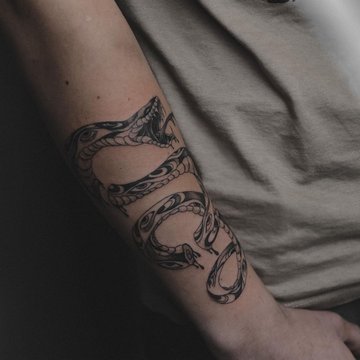 Each client receives detailed advice about the service.

You will have no questions after communicating with our masters. The high qualification of our specialists eliminates doubts in aesthetics of the result and safety for health. If you choose a tattoo salon in Warsaw «VeAn», you will not have to experience a sense of disappointment. Our masters regularly improve their skills in special courses, participate in international competitions and festivals. Great experience, a solid theoretical base and love for their profession - factors that help to achieve the best results in the performance of tasks. Our customers look fashionable and modern, receive compliments and boost their self-confidence!
All conditions have been created at the tattoo salon in Warsaw «VeAn» to provide services at a high professional level. The rooms are equipped with modern devices. Masters use advanced tools, consumables and devices. The work is carried out according to sanitary standards. Tools are sterilized after each session. Masters work in disposable gloves, often using disposable tools that are recycled after a session. The one-time tool package is opened before the session in the presence of the client. To prevent discomfort and painful sensations when performing tattoos, tattoos and piercings, the craftsmen use local painkillers.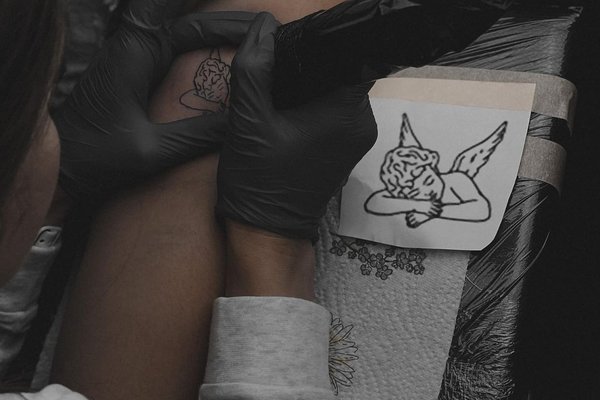 Laser removal
If it is necessary to remove the tattoo or PMU for any reason, masters of salon «VeAn» will cope with the task.

Modern equipment makes it possible to remove pigment inserted under the skin quickly and safely. Local anesthesia is used to prevent painful and uncomfortable sensations. In order to completely remove the tattoo or PMU, it will take 2-6 sessions depending on the type of skin, the size of the drawing and the type of pigment. It is not possible to remove the pigment completely in 1 session. The effect of the laser beam leads to the destruction of the dye, the particles of which are gradually excreted from the skin tissues together with the lymph.
The training of masters of tattoo and PMU takes place on the basis of unique programs developed by our specialists. The program includes a theoretical part and practical classes. Each student learns to independently make tattoos, PMU or piercing. Individual approach allows to reveal the potential of each listener. Tattoo salon in Warsaw «VeAn» offers to use quality services and personally make sure that we are the best!